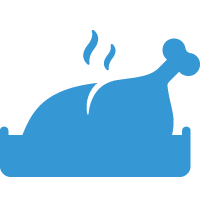 Hundreds of recipes
We've got you covered for every meal. Recipes and tips for appetizers, salads, entrees, and desserts are all in one place, ready for weeknight family dinners or Thanksgiving feasts.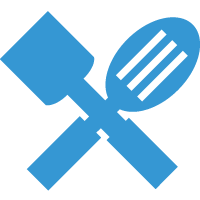 Cooking tools
Access to how-to videos, calculators, conversion charts, and substitution lists.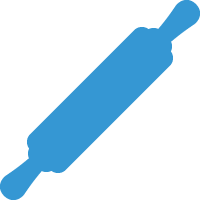 Shop smart
With dozens of delicious ways to use leftover turkey, Butterball Cookbook Plus will help you stretch your dollar further.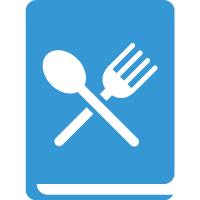 Easy organization
Filter recipes by course, product, and more. Bookmark and add notes to your favorites for quick and easy access.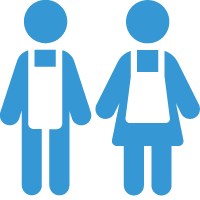 Simple sharing
Send recipes through Facebook and Twitter, or email a recipe to your friends, family, and fellow turkey lovers.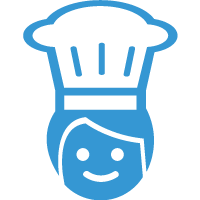 Eat smart
Easy access to nutritional information and suggested serving sizes.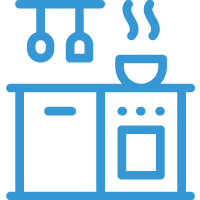 Save money
Enjoy frequent promotional offers from Butterball and its trusted partners!